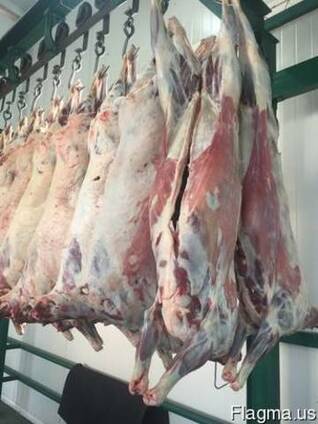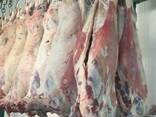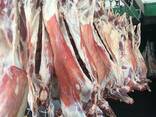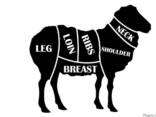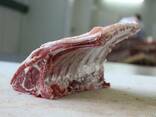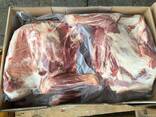 Halal Meat Mutton (Lamb) wholesale export
$ 3.45-3.50 /ton, min. 20 t
wholesale
Delivery terms: FCA
Захид Кристина, sales manager
Flagma member since 30 March 2017

We offer Halal Lamb/Mutton Meat (lambs under 12 months):
1) lamb carcasses chilled/frozen:
- packed in stockinette and chilling box (on customer's demand)
2) lamb in cuts: neck, shoulder, ribs, loin, leg, breast
- individual vacuum packaging+cardboard boxes
Agrosoyuz-Zahid is a Ukrainian enterprise that deals with the meat industry over 14 years.
Our company is located in Western Ukraine and has four slaughtering houses which enable us to produce 500-700 MT of finished product monthly. The production, packaging, freezing, storage, and loading of goods take place in Lviv.
We offer high-quality and 100% natural beef and lamb. All animals are raised in in the ecologically clean mountain area.
We wholesale and export our goods worldwide including countries of Middle East, Asia, and Africa.
All our products are available with strictly controlled Halal, ISO, HACCP certification.
Renewed: 18 June 2018, 04:51
views: 180
Similar ads