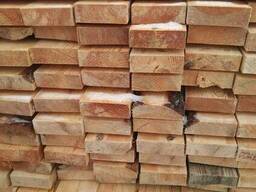 REMA-PRO, LLC,

UA
Los Angeles, US
Edged board from massive pine logs. Most often it is used in building materials and construction. Edged board is used at all stages of construction, ranging from pouring the foundation of the
Казахстанская Промышленная..., LLP,

KZ
Los Angeles, US
Sell timber from the producer wholesale. We offer for sale coniferous and deciduous timber. We carry out drying of timber to transport humidity. Sales to the domestic market and for export.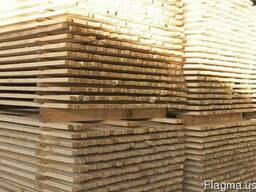 RawExgroup, LLC,

UA
Jacksonville, US
Our company successfully works in the market of production of lumber and woodworking. The main activities of the company is the production, wholesale of lumber from wood: timber, edged board, board
New ads
Цветной прокат, Los Angeles.
Локомит Техническое моющее средство, New York (New York).
$1.40 /kg $1.20-3 /kg wholesale
×
×
×