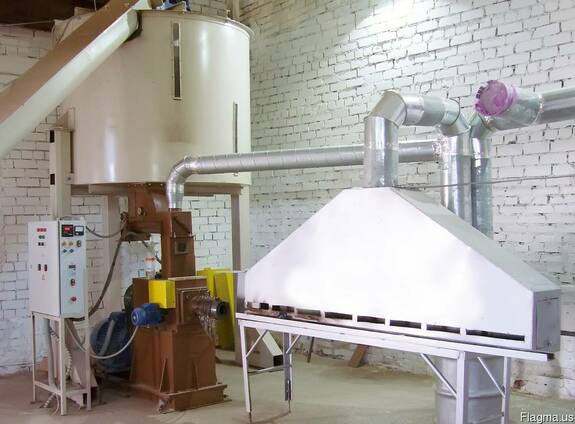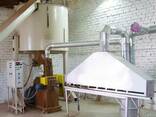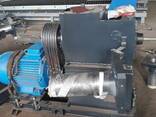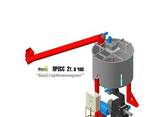 We produce a screw press for the production of Pini-kay briquettes
It is intended for the production of environmentally friendly fuel and technological briquettes. Briquettes are made from the waste of the forest industry, firms processing agricultural products without additional binder input. Can be used waste from any type of wood as a raw material, humidity up to 15%.
You can press coal dust.
Commissioning and training included.
Fuel briquettes Pini-kay have unlimited demand all over the world.
If necessary, we provide sales.
Variants capacity from 1200 to 4000 kg/ hour.
The equipment is made at a high technical level.
3 years warranty.
Renewed: 27 October 2018, 03:23
views: 96