Урал, ООО,

RU
Лос-Анджелес, US
Cis-isoprene synthetic rubber SKI-3. GOST 14925-79 Used for making tyres and technical rubber products. Rubber SKI-3 belongs to low hazard class. MSDS is available. Packing, marking,
Конвейер Сервис, ООО,

UA
Лос-Анджелес, US
U45 Rivet Hinged Conveyor belt Fasteners is ideal for use on rubber-plied conveyor belts 7-11 mm, delivering performance and long life with easy installation without a special tool. Known analogues
Bee Worker, ЧП,

UA
Даллас (Техас), US
The matrix is ​​particularly durable for the manufacture of honeycombs by rolling. Dimensions: 410x260 mm (dadan), matrix thickness about 1-1.3 cm. The matrix is ​​not killed, made of a material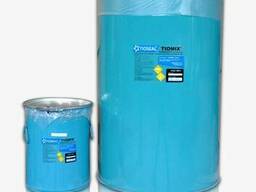 Tioseal, LS,

TR
Нью-Йорк (Нью-Йорк), US
We send you the technical data of products to review our products. If you are interested in these products, we will be happy to send you any additional information. Two-component sealants produced
Новые объявления
Whole Egg Powder, Хьюстон.
5.70 - 5.80 $ /кг оптом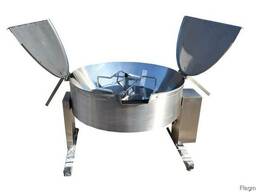 Bratt tilting pan, Нью-Йорк (Нью-Йорк).
×
×
×